Speedcar Series 2008-2009 photos


vendredi le 13 février 2009
Jacques Villeneuve finit 5ième Course 1.
Bravo Morbidelli, Liuzzi et Herbert.

Jacques Villeneuve Speedcar Series - News/Nouvelles


Le départ Course 1,
Jacques Villneuve embarque sur la piste pour Course No. 1,
Go JV Go!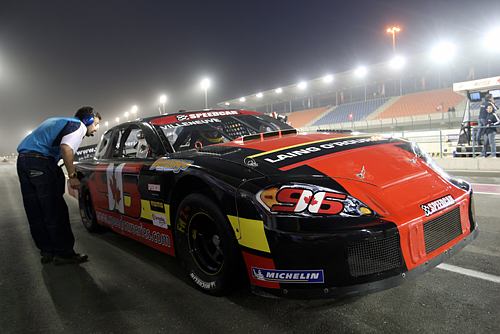 12 février Qatar - avant-Pratique et Pratique Libre
Jacques Villeneuve (CDN) Durango. Speedcar Series 2008-09, Rd3, Losail International Circuit, Qatar.
Photos courtoisie de Speedcar Media. Merci. :-)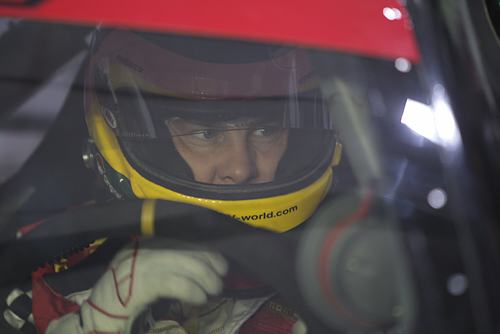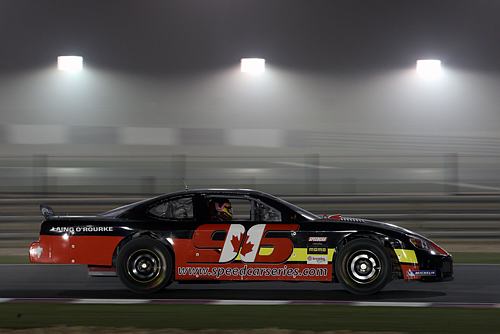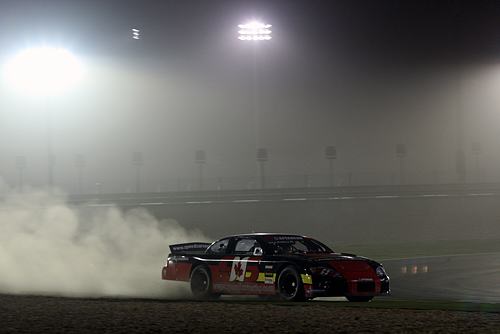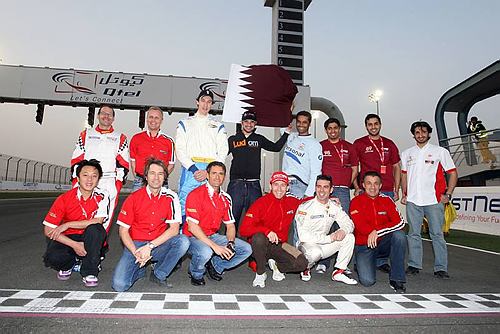 Photo de Groupe avant-pratique, 12 février, 2009




Go Jacques Villeneuve Go!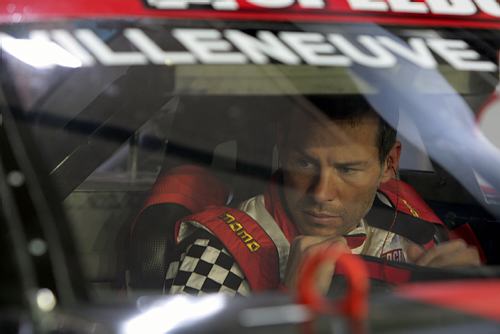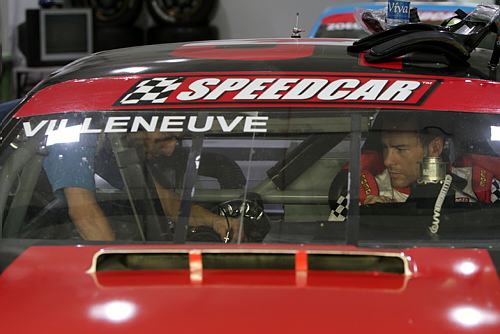 Jacques Villeneuve Speedcar Media Images - Bahrain, Jan 22-24 2009.
Thank you Speedcar Series and special thanks to Anila. :-)


Johnny Herbert wins Race 2 of Event 2 of the Speedcar Series.




Jacques Villeneuve post-race Race 2.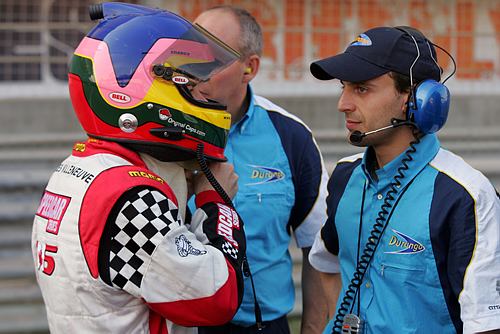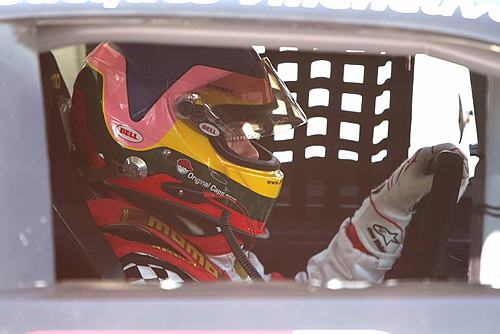 Jacques Villeneuve Speedcar - Bahrain January 24, 2009.
JV always gets serious on the Grid.
But off the track, he's smiling. Life is good in Bahrain. :-)





Had to publish this one... a way to a girl's heart is parking your Hummer in the Paddock. :-)



---
Speedcar Series - 2008 Event 1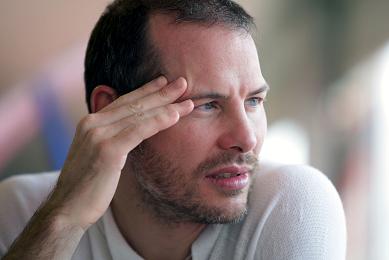 Event 1 - Dubai.JV penseur... JV the thinker. :-)

Race 1 - Dubai, pre-race group photo.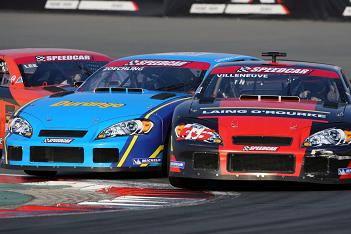 Race 1 Dubai JV stays on track...

Speedcar Series Event 1 Race 1 Podium And the winner is...